Greg's "In Tribute to Louis" show presents a wonderful look at one of the world's most loved musical legends. The show traces the life of Louis Armstrong and contains many of his greatest trumpet and vocal hits. The show can be performed by a band ranging from a 6 piece group to the 10 piece Ozz Jazz 1920's big band.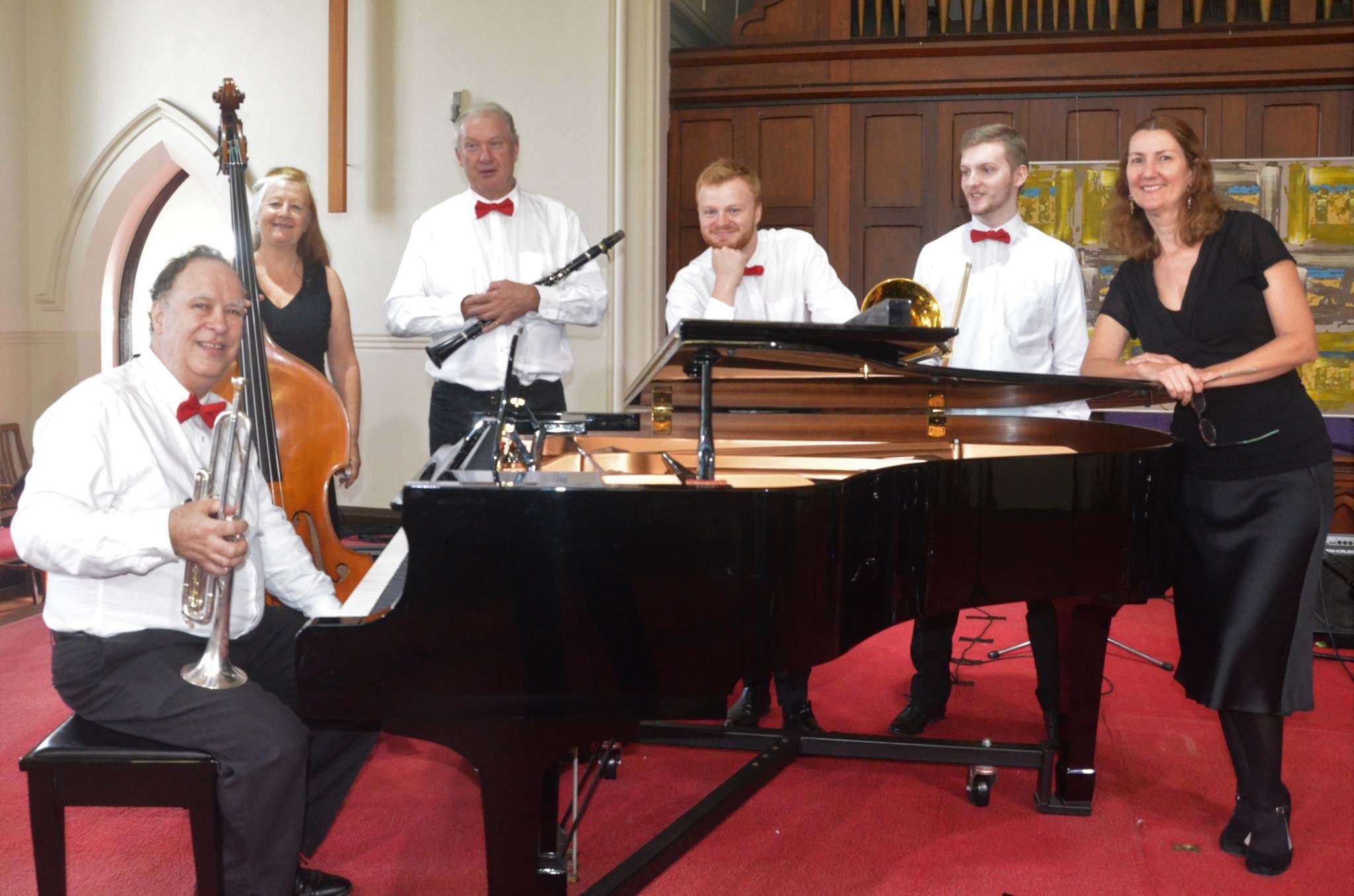 LISTEN TO THE BAND PLAYING HITS FROM THE SHOW ON OUR INTERNATIONAL BEST SELLING CD
"IN TRIBUTE TO LOUIS ARMSTRONG"
OR WATCH THE SHOW ALBUM'S PROMOTIONAL VIDEO ON
YOUTUBE