Greg Englert has been performing Bugle Calls, last Post and Reveille at Anzac Services (including the Sunset Service at Martin Place) and funerals of Servicemen and Women for many decades.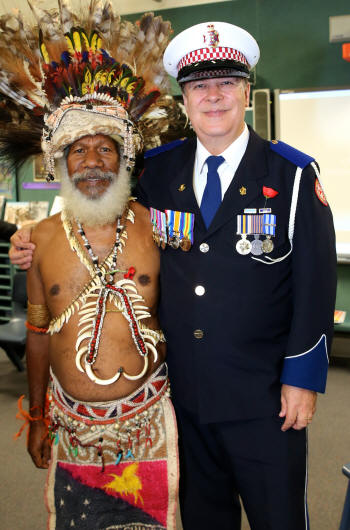 Greg at a Anzac Day Service with Chief Benjamin, Chief of the Fuzzy Wuzzy Tribe, Papua New Guinea
Greg is the Great Nephew of Australian Bugler Bertie George Englert , 14th Battalion, AIF, who was killed in action in France in 1918. Greg considers his bugle playing to be a continuing homage to his Great Uncle Bertie.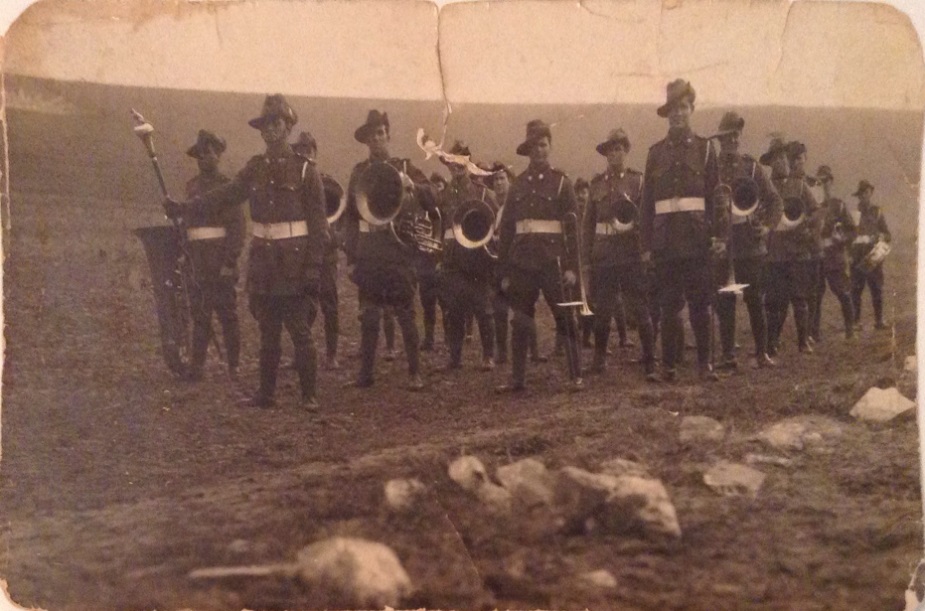 I get asked all the time "are you the bugler that did the Sydney Airport Runway on Anzac Day 2020 footage of which went around the world?". Proudly yes I am and it was such an honour. Here is the youtube clip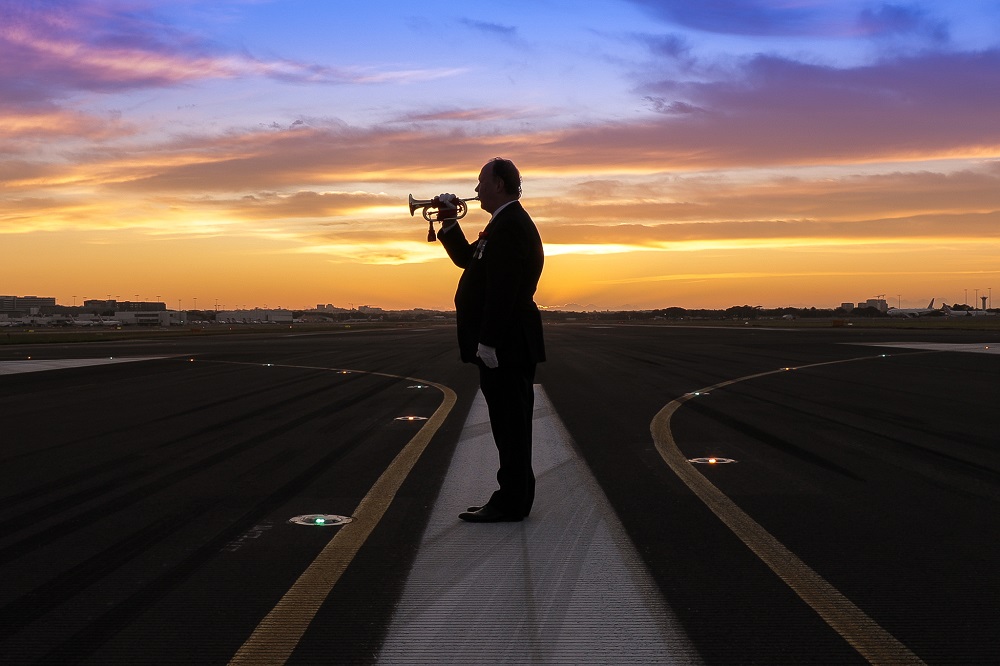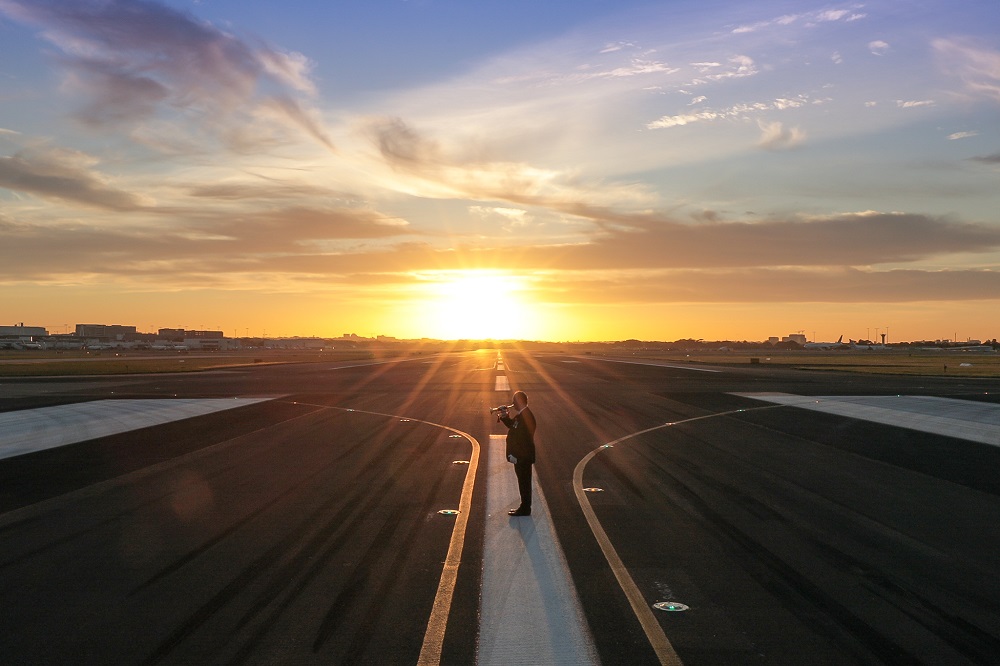 14th Battalion AIF Band on parade in France.
If you are in need of a bugler for any occasion anywhere in the Sydney/Central Coast and Wollongong areas please give Greg a call on 0412 573654 or email him at greg@gemusic.com.au