\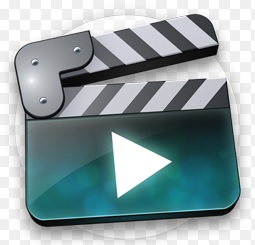 Greg's official Youtube Channel - Youtube
Greg's first ever feature film as a producer, composer, arranger ; Bertie Englert, 'The Little Bugler'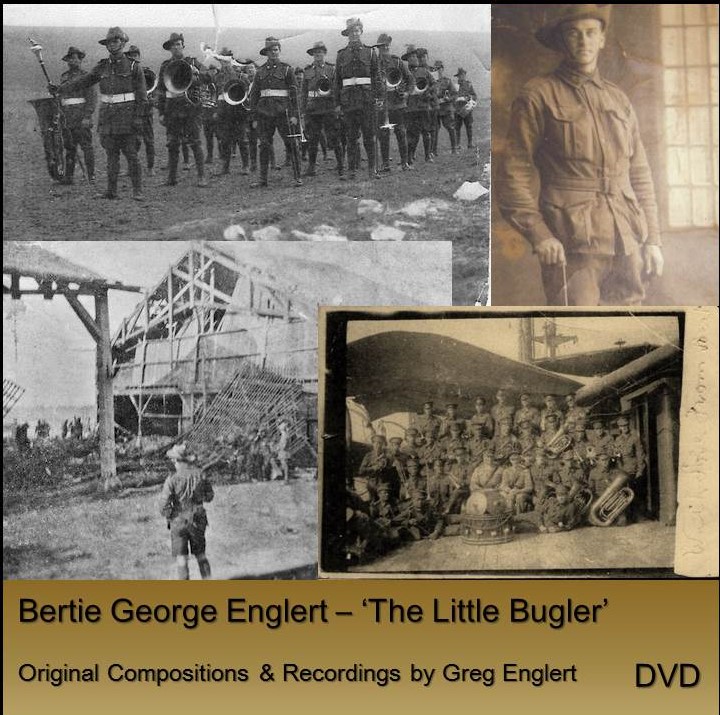 Dedicated to his Great Uncle Bertie George Englert (14th Battalion A.I.F who died in France during World War One. All music composed and recorded by Greg is available from iTunes or other good on-line shops.
The DVD of the film can be purchased from Greg through email greg@gemusic.com.au - price (including postage) is AUD$12 for Australians and $17USD for residents overseas (or equevalent money amount for other countries.
The original music recordings are also available at iTunes or other good on-line stores.
Here is a short sample of the film - Sample
Testimonial letter from Dr Brendan Neson, Director of the Australian War Memorial